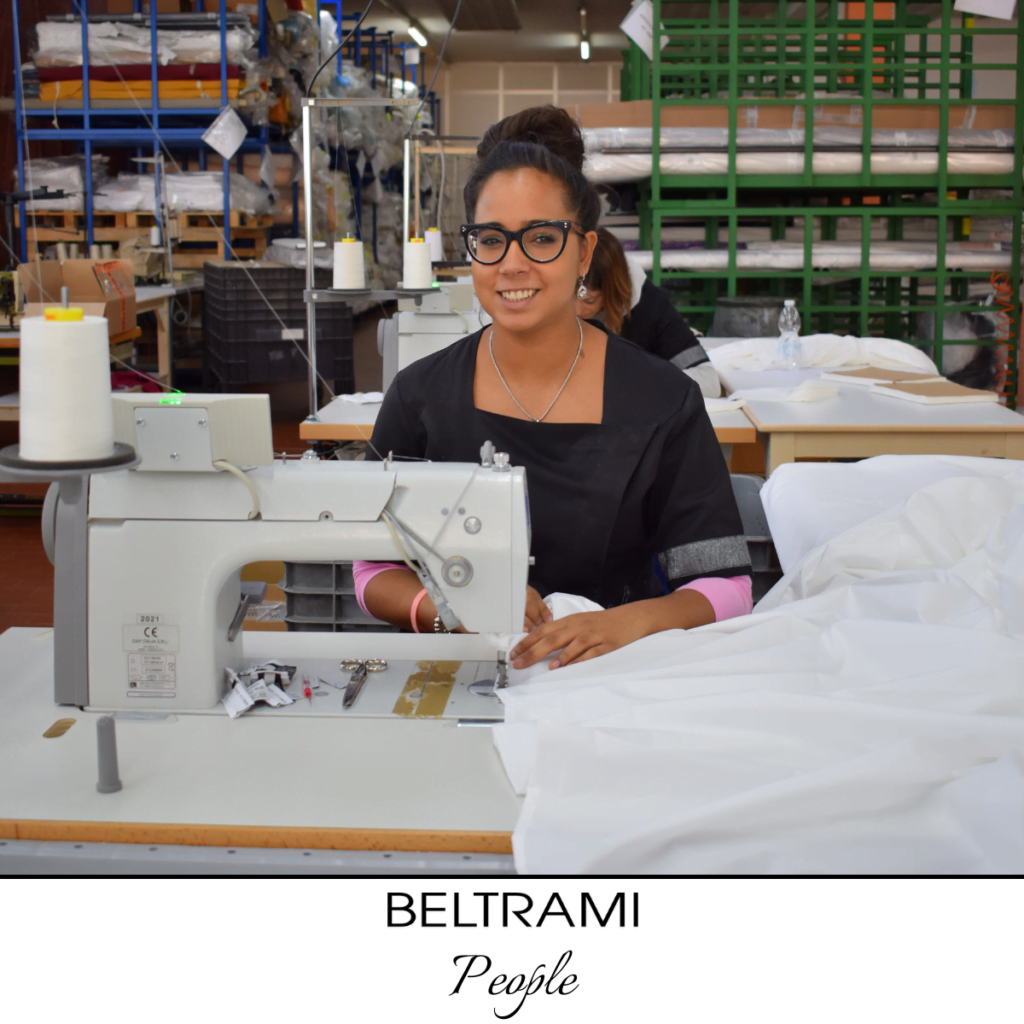 At Beltrami Linen, we believe in welcoming and training young talents, aiming at making them fall in love with this job.
Today we would like to introduce Stella, who represents the passing of the baton from the older generation in our sewing unit.
Thank you Stella for your precious work!
View all articles