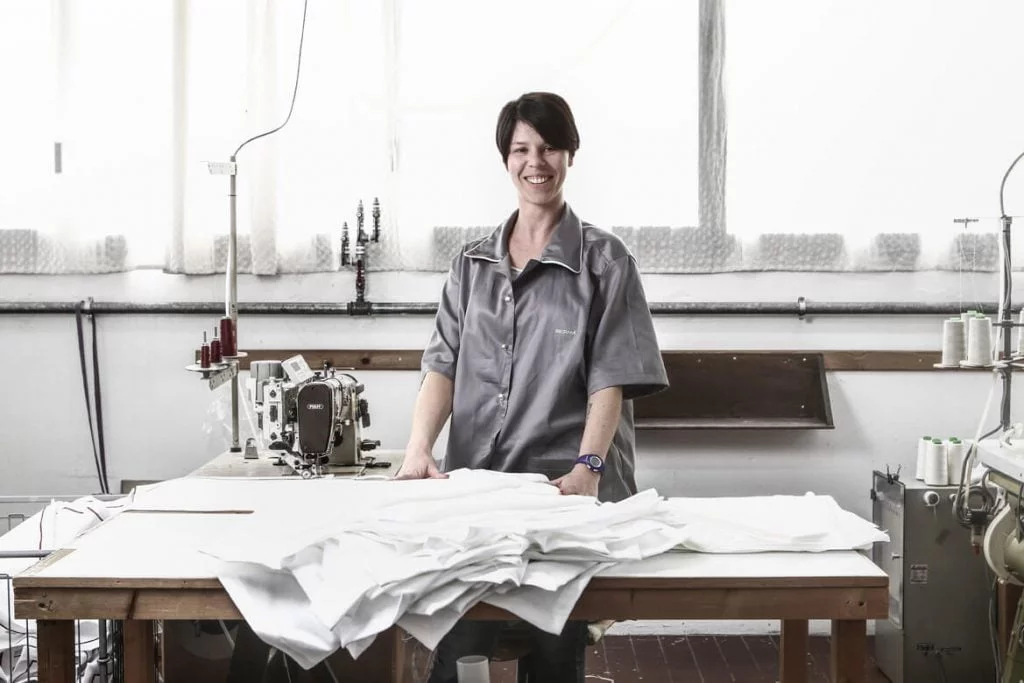 The residents of Val Seriana have learned the secrets of textile production, which is handed down from generation to generation.
Blending the most innovative technologies with old techniques of master craftsmen has allowed to maintain sartorial quality in industrial production.
Thus, since 1965, Beltrami has been a symbol of elegance and style throughout the world, sought-after by the most famous interior designers and chosen by the most exclusive hotels.
Beltrami's manufacturing process is a testament to the unique and unrepeatable value of the people on whom each step of the manufacturing process relies.
They are the ones who safeguard the Made in Italy textile expertise.
[Photo Credits: Luca Petrinka]
View all articles