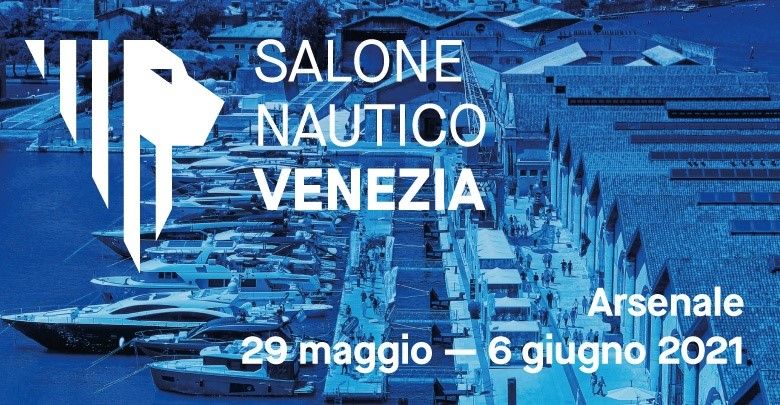 From 29 May to 6 June 2021 the @Beltrami Linen team will be present at the Venice Boat Show.
The venue is the Arsenale of Venice, an incomparable historical context in the center of the city and heart of its naval industry. You will admire Beltrami products live and touch the quality of our fabrics.
1.500 linear meters of water pontoons with over 250 boat, 30.000 sq. meters of outdoor exhibition area and a total of 10.000 sq. meters of indoor pavilions. An unmissable event in one of the most evocative locations in the world.
TESA DI SAN CRISTOFORO 94 stand 14
View all articles