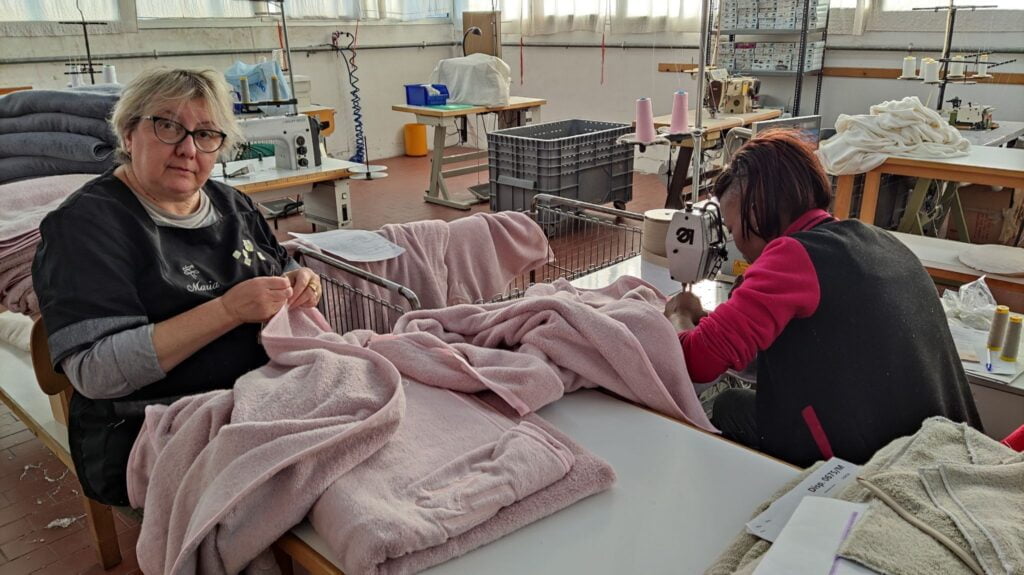 After many years of dedication, Maria Mandelli concluded her career at Beltrami Linen.
Her contribution is tangible and we are proud to have worked with her. Now it's time to go, but it's just a goodbye. Maria's passion will continue to be present in the skilled hands of the artisans to whom she has passed on her experience and know-how. This is her legacy and our treasure!
Thanks from all the Beltrami Linen team.
View all articles