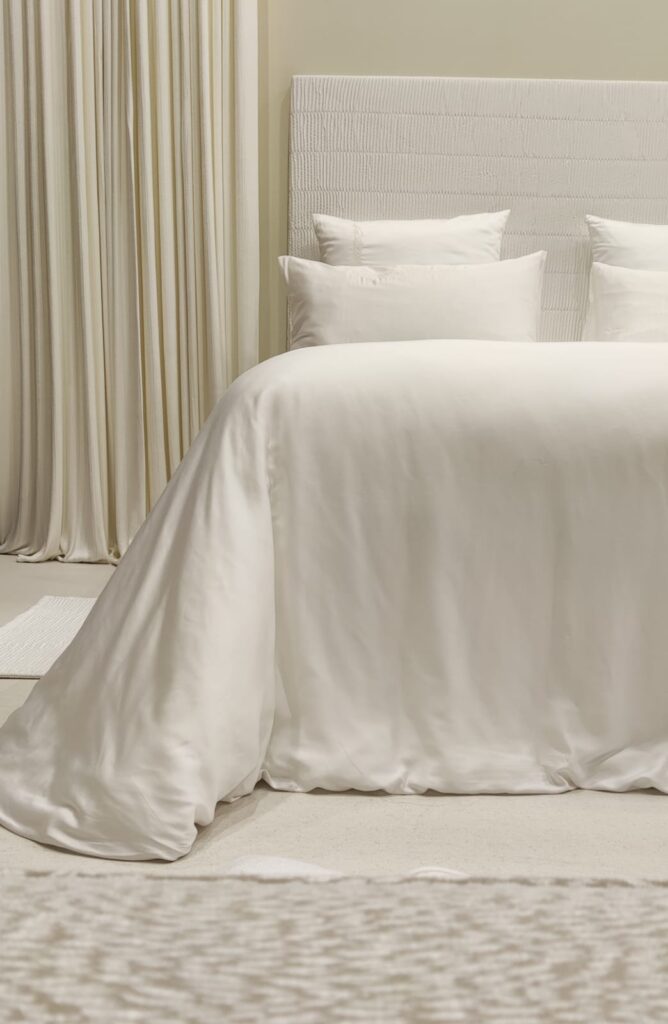 At Beltrami Linen we're always happy to seize any opportunity to meet our customers, especially after these challenging years without any events in attendance. That is why we are so delighted to announce our participation in one of our historical events, EquipHotel Paris, the most important European trade show for
hospitality, which will be held in Paris at the beginning of November.
An unmissable event to present our philosophy of luxury hospitality, based on Made in Italy high quality, timeless elegance and utmost attention to detail, where each customer is always at the centre of the creative process.
📌 We look forward to seeing you at EquipHotel in Paris, Porte de Versailles, from 6 to 10 November 2022 (PAV. 7.3 – AISLE N -STAND 44).
Do not miss this opportunity to meet Beltrami Linen and discover our world!
View all articles