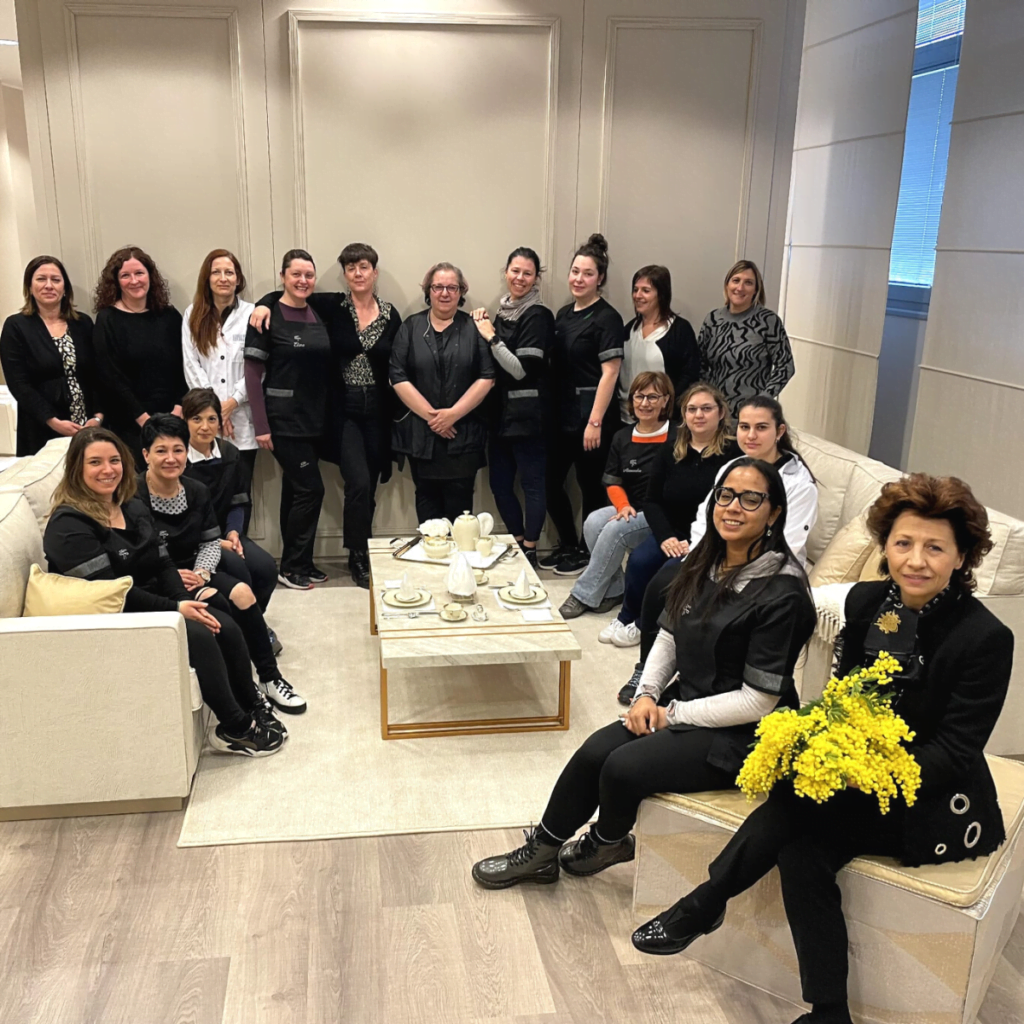 💐 The 8th of March is the International Women's Day, a symbolic date representing all women's struggles and achievements throughout history which, still today, must be pursued for a world without gender discrimination.
At Beltrami Linen, we take the opportunity to thank all our women, not only as part of our team but for all they represent: courage, strength, passion and determination. Together, we can accomplish anything, inside and outside the company.  Because yes, we can do everything! 
✨ Imagining a world of gender equality, free of bias, stereotypes and discrimination, a special wish to all women!
View all articles