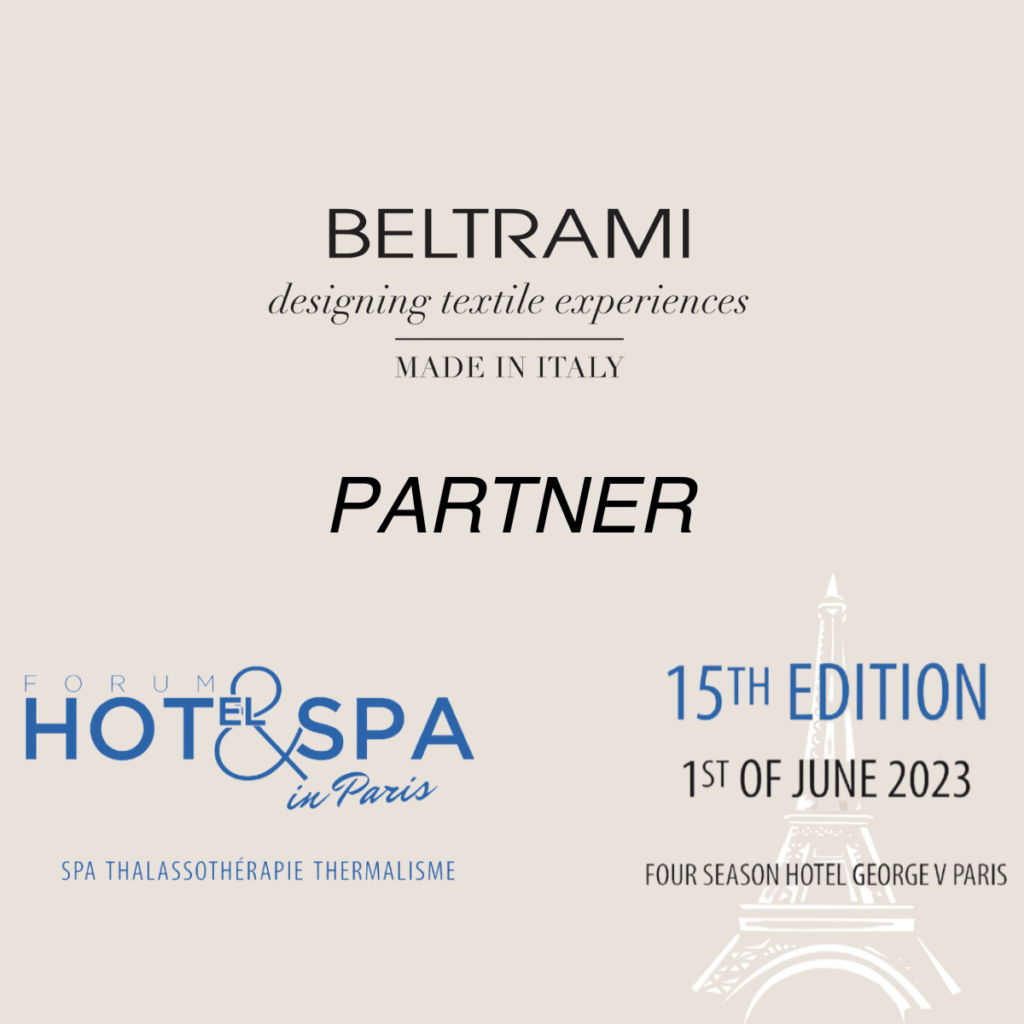 📌 Authentic Wellness – It is time to change: this is the theme of the 15th edition of Forum HOTel&SPA Paris to be held on June 1, 2023.
The event will be a great chance for professionals to share their opinions on the evolution of the hospitality and wellness sectors, new customer expectations, and different trends in the market with the aim of foreseeing future demands and emerging trends.
In this year's edition, as always taking place at Four Seasons Hotel George V in Paris, we Beltrami Linen will be there as a partner. It will be a special occasion for discussions and knowledge-sharing sessions on the best present and future practices in the hospitality and well-being sector.
View all articles