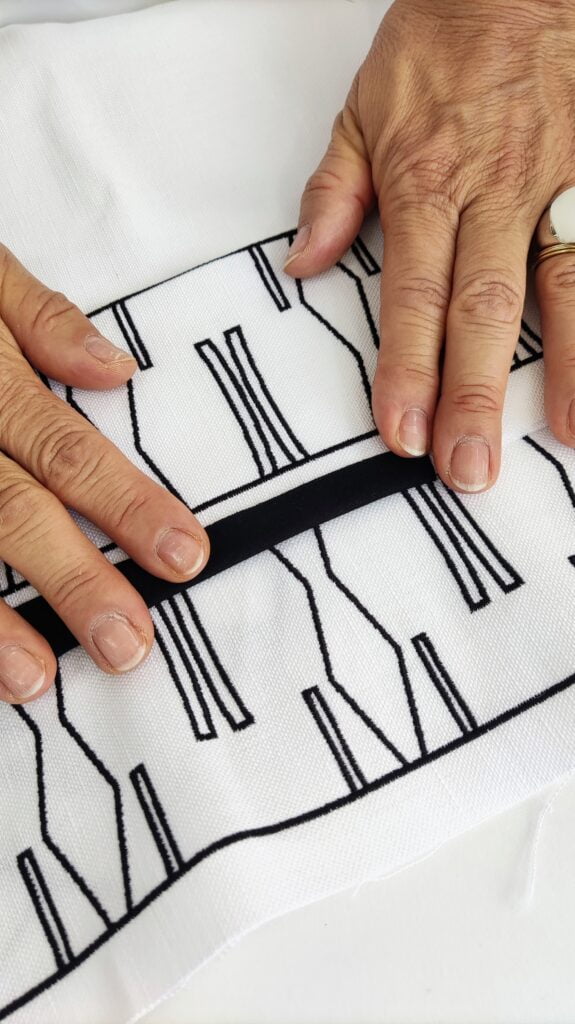 We are thrilled to introduce an amazing project, born from the extraordinary collaboration between ADVENTO A.C, the Mexican Consulate in Milan and Confartigianato Imprese Bergamo, which we at Beltrami Linen are taking part in.
This cutting-edge initiative focuses on the production of around 45 pieces of high-design for domestic use, created by talented Mexican university students and professionals, carefully selected by a prestigious committee. The artisans involved have been chosen among the finest representatives skilled in various techniques such as textile manufacturing, woodworking, glassmaking, watchmaking, acrylic work, ceramics, jewellery, lighting design, footwear craftsmanship, embroidery and leathercraft.
The event aims to achieve two fundamental objectives: on one hand, to showcase the work of Italian artisans and the talent of Mexican designers, creating a series of one-of-a-kind works of art; on the other hand, to promote the Lombard companies in the Mexican and North American markets.
The team of artisans will combine Italian craftsmanship traditions with the flair of contemporary Mexican design and produce unique and captivating creations.
At Beltrami, we were happy to seize the opportunity to collaborate with young designer Karla Mendoza, creating a unique linen collection made of our signature Autentica Fibra di Legno Beltrami.
📌 📅 The results of this collaboration will be showcased in an exclusive exhibition in Bergamo Alta, from the 8th to the 17th of September 2023, as a part of "Bergamo and Brescia Italian Capital of Culture 2023" and "Landscape Festival – I Maestri del Paesaggio". We look forward to welcoming you!
View all articles