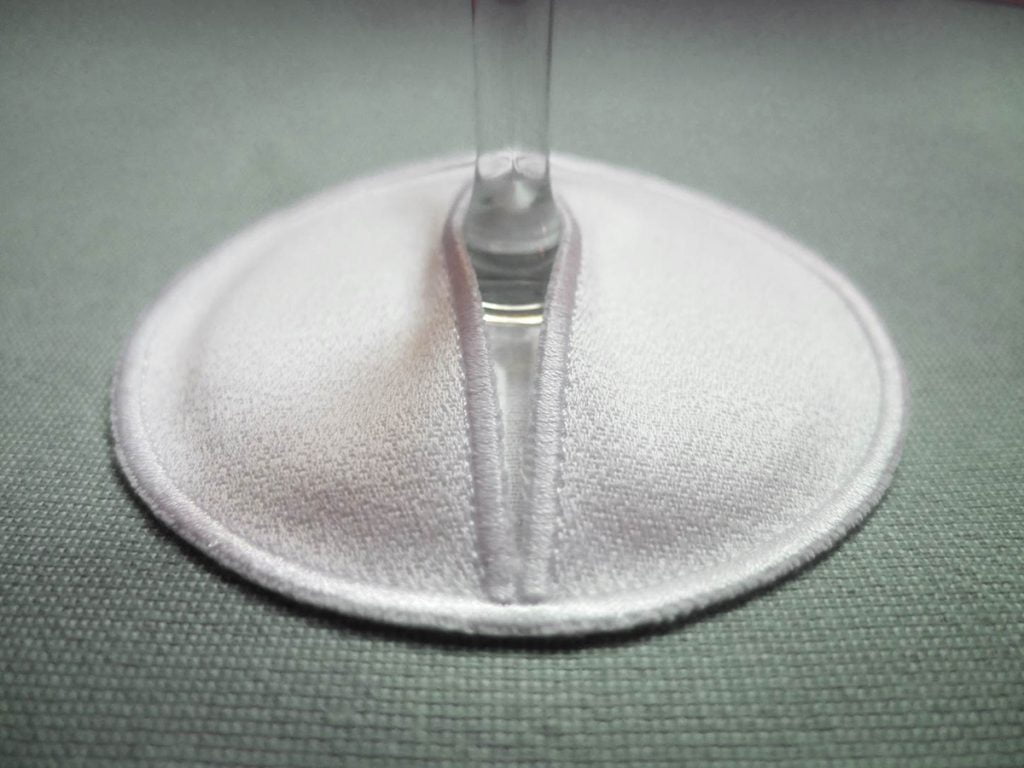 In the run-up to Christmas and the emotive midnight chimes of New Year's Eve, December, like no other, is the month for festive drinks. We've all been looking forward to the warmth of company and the clink of glasses as we sit around a table with friends and relatives.
Beltrami has put its mind to ways of giving your guests something extra. To give them the full flavour of Beltrami Hospitality, with a specially- designed accessory.
The Beltrami fabric coaster is slipped around the foot of a wineglass – held by the stem to prevent warming of the wine and unsightly finger marks, – ensuring that guests don't find carefully-chosen clothes stained by droplets of wine falling from the glass.
Let's raise our glasses to an elegant and ingenious accessory.
See how to use it in the gallery:
View all articles