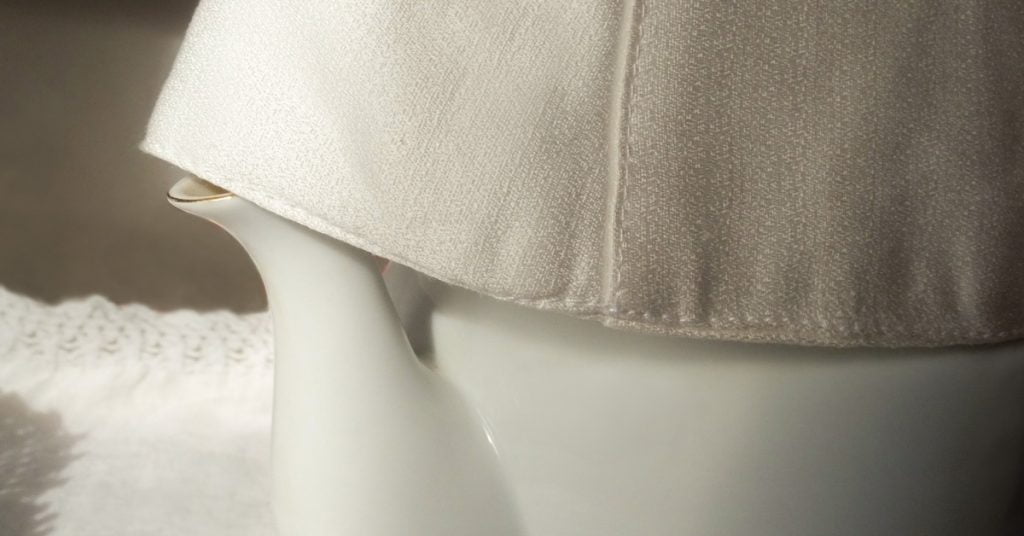 An elegant and now widespread alternative to wining and dining is afternoon tea, enjoyed with friends and served with pastries – preferably homemade.
Afternoon tea is an English tradition dating back more than two centuries, and has its own rules and rituals: tap water, for example, should not be used since it may be too hard, and the teapot should be made of porcelain, which does not retain aromas.And of course, every type of tea requires its own teapot.
The English normally add milk at room temperature, and won't thank you for tea with lemon. The food should be finger food, either sweet or savoury.
An embroidered tablecloth is considered correct, with plenty of cloth napkins. The tea should be served in elegant porcelain cups, and etiquette requires the hostess to pour it for each guest.
Remember that the ritual of afternoon tea should appeal to nose and eyes as well as pleasing the palate.
The secret of a perfect occasion lies in the details: an exquisite blend and fine porcelain are not enough. Everything must be impeccable. And that is why we created the Beltrami tea cozy. A touch of true style, which you can see here: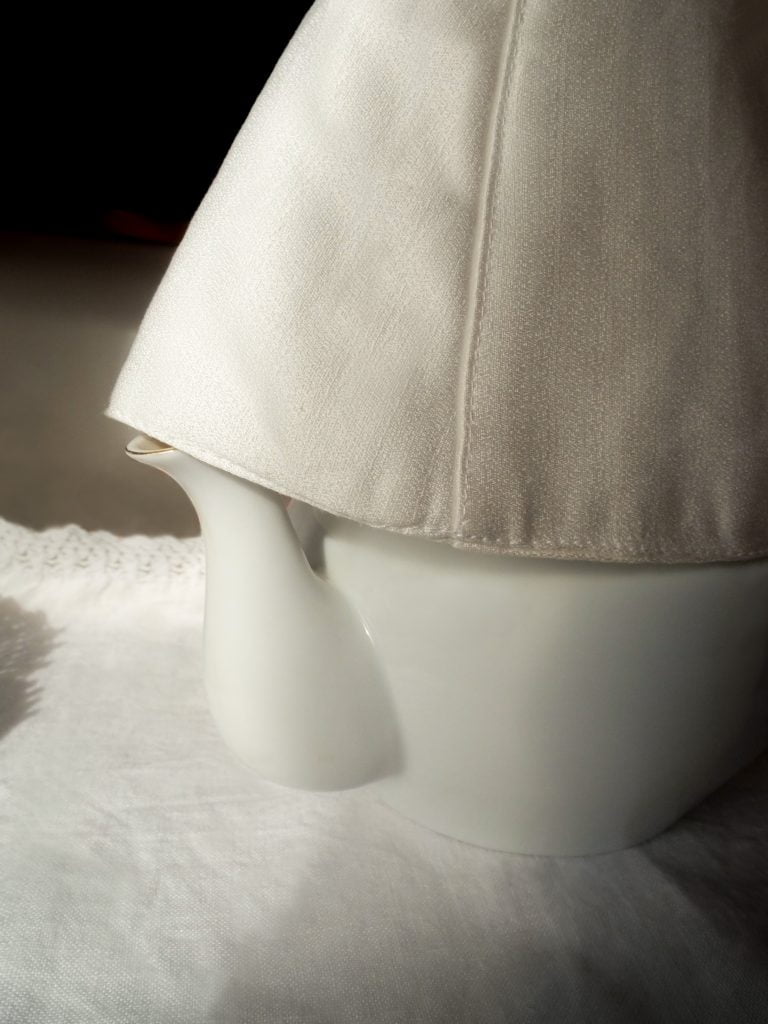 View all articles