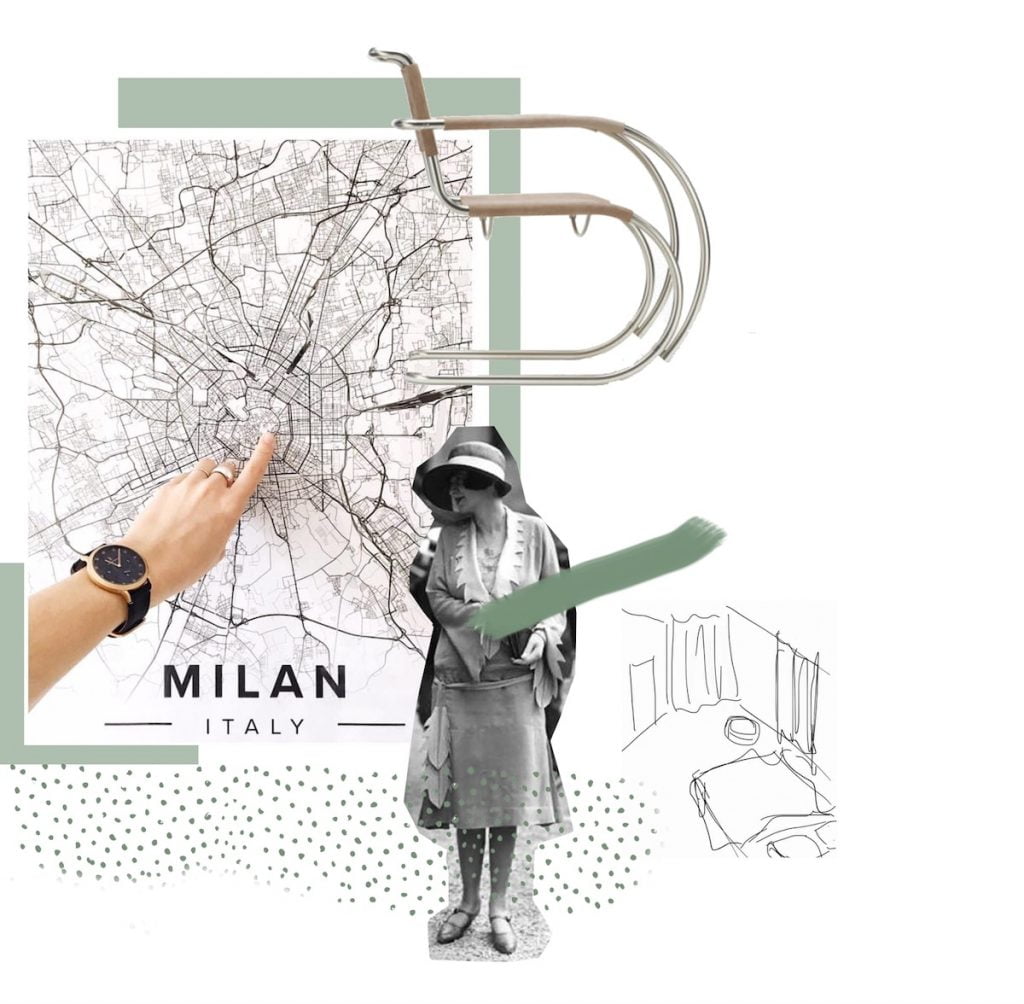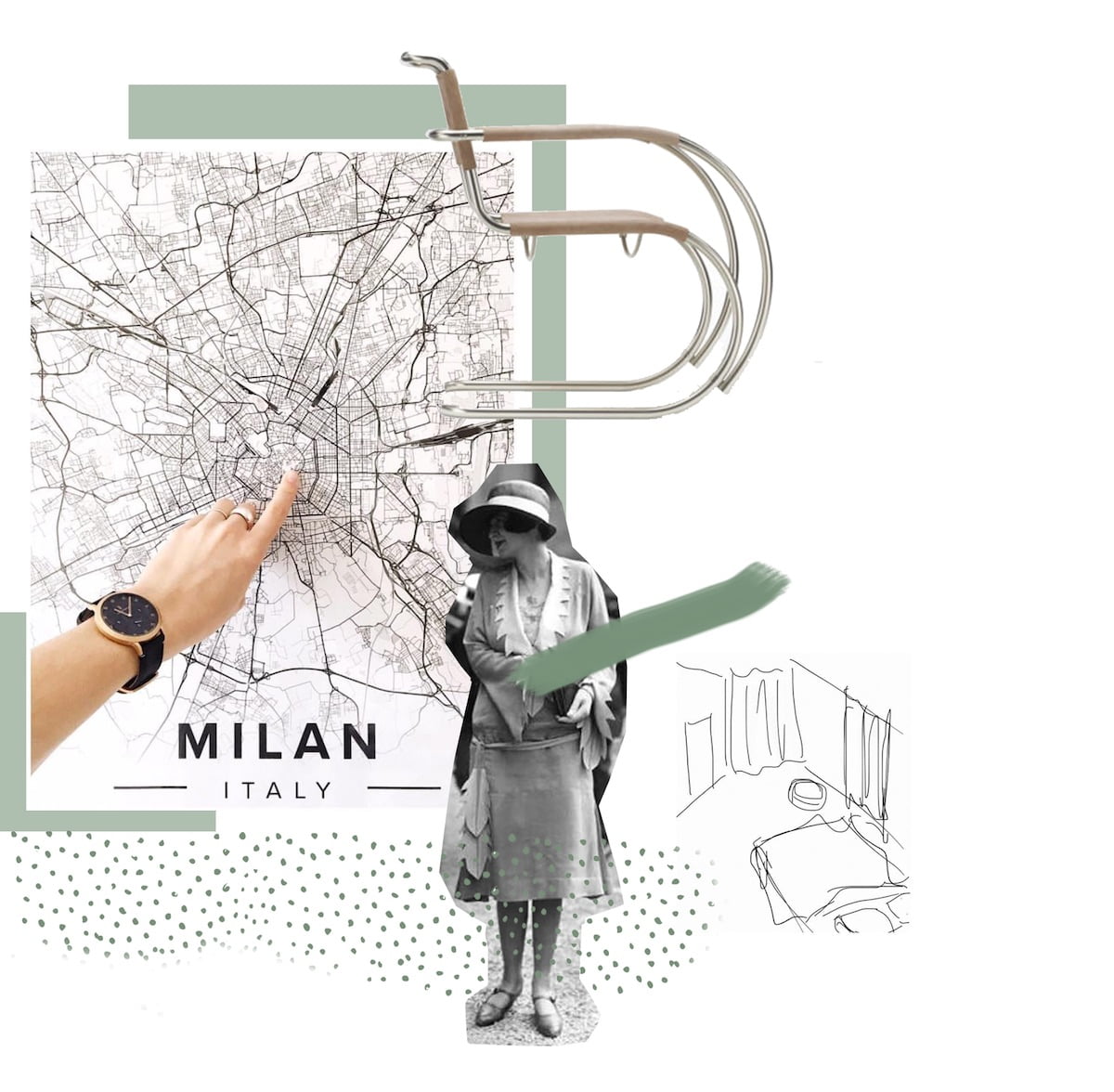 Fuorisalone 2019: Beltrami rises to the challenge posed by home sharing and new contemporary hospitality industry models, bringing the high standards of the luxury hotel industry to shared homes where the guest experience always comes first.
Beltrami is part of the Ca' Ventiquattro architectural and design project by research laboratory MAKEYOURHOME STUDIO. The project entails the renovation of an old apartment in an elegant Milanese building, for hospitality use, with a view to generating an "emotional" connection in end users, who go on to indirectly promote the space.
Approximately 70 m2 in size, the Ca' Ventiquattro apartment is located in Milan's Isola district, at 24, 
Via De Castillia. Here, case di ringhiera (traditional houses with shared balconies) and hidden courtyards coexist with masterpieces of contemporary architecture such as Piazza Gae Aulenti, the Bosco Verticale (two residential tower blocks known as the Vertical Forest) and the Unicredit Tower and Pavilion.
The apartment will be open to the public from 9 to 14 April.
Beltrami designed and manufactured tailored bed linen, terry cloths and bathrobes for the project, in line with customer requirements.
All products are made of Autentica Fibra di Legno Beltrami (authentic Beltrami wood fibre), an exclusive yarn obtained from birch wood sourced from certified forests in Northern Europe. The sustainable, environmentally-friendly process used produces fabrics that are very soft, comfortable and breathable 
and at the same time extremely functional and easy to manage.
A textile project that contributes to consolidating the identity of the space, while meeting customer demand for an apartment that does not erase the history of the space exclusively in favour of modernity. 
All Beltrami products are entirely Italian-made and provide Ca' Ventiquattro guests with the standards 
of a 5-star hotel, transforming their stay into a truly emotional experience.
View all articles