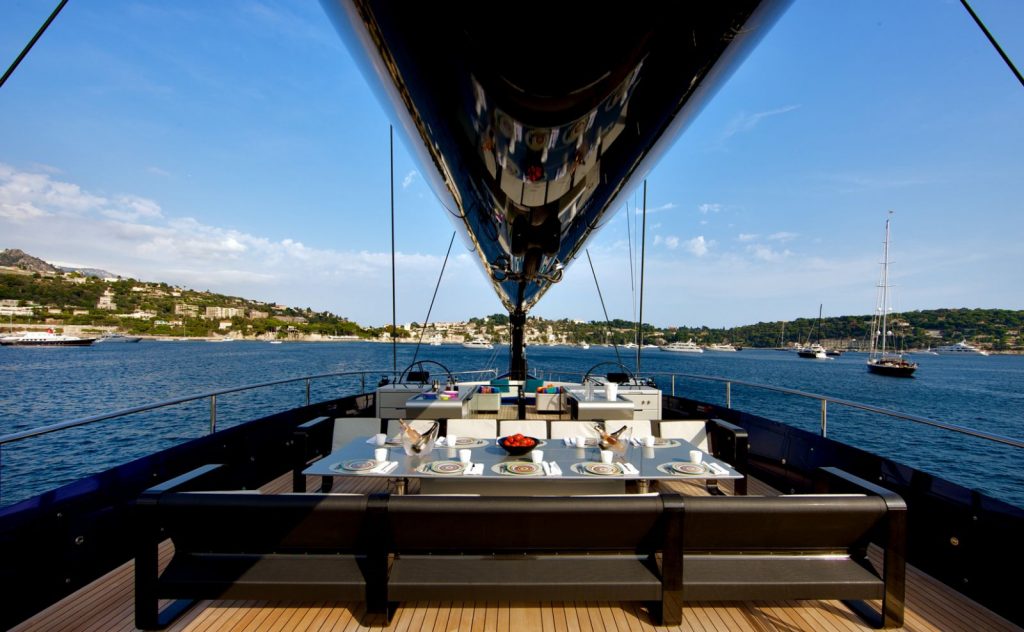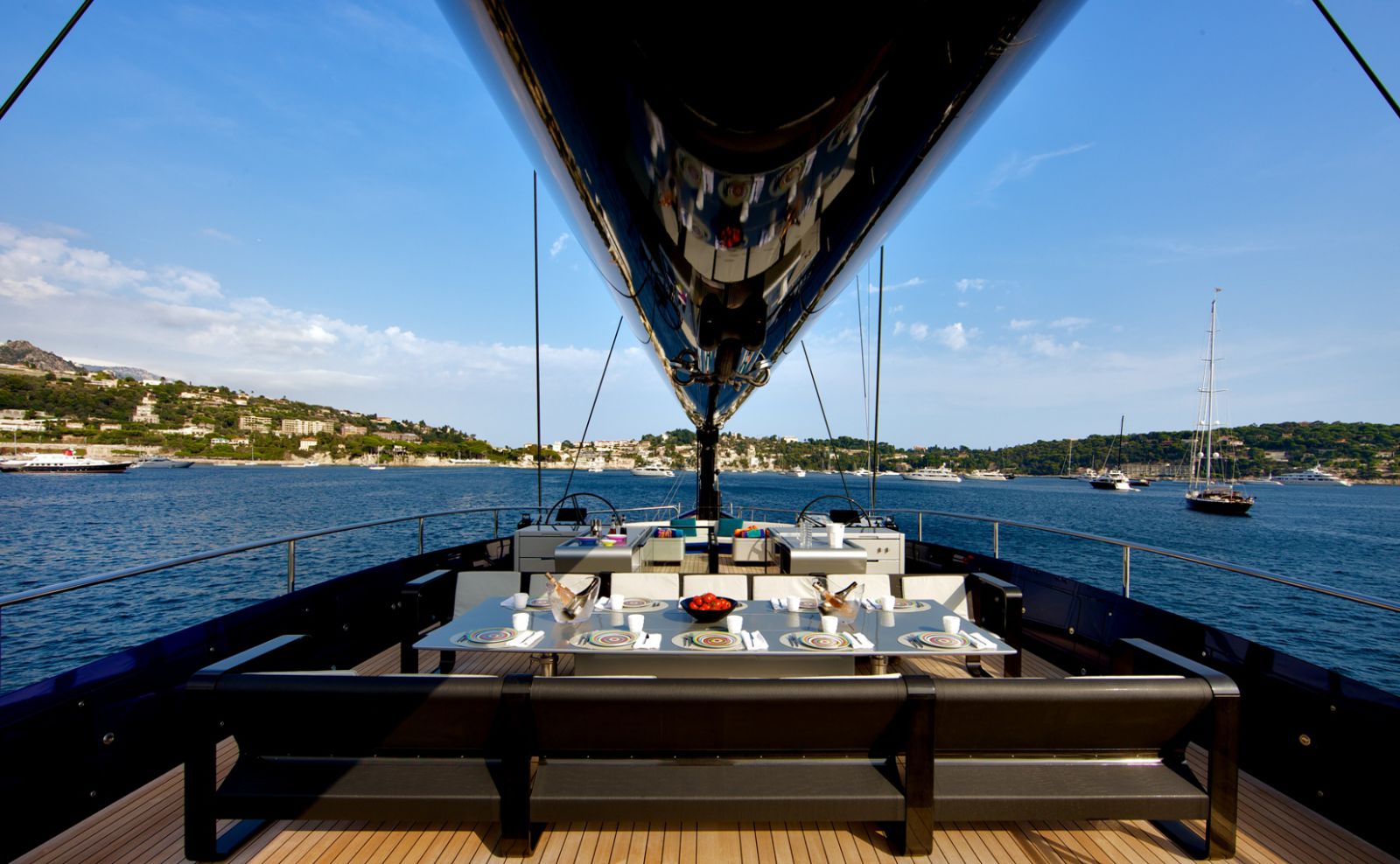 Beltrami presents its yacht linen collection:
elegance, luxury and refinement combined with precious materials and Italian textile excellence. A union that can be molded into different styles, shapes and needs, able to give birth to graceful spaces and pleasant furniture.
"Today, yachts are just like homes in which the once-popular maritime themes are mostly replaced by a luxury residential style created selecting prestigious materials with natural or neutral colours. Outdoors, the elegance of the colour white, enhanced by dashes of colour, is still a favourite. Natural materials and neutral colours are particularly popular as they can be combined with different furnishing materials and allow to enhance details – including colour – incorporated as defining elements. In any case, it is increasingly more important that every single furnishing aspect, including linen, aligns with the project concept and expresses a specific identity, seamlessly. A research and inclination towards an international luxury style that I hope will continue to have a Made in Italy soul."
— Cinzia Imberti Beltrami, Beltrami Linen CEO
Our strengths in the yachting sector
Maximum personalisation
The yachting sector is where Beltrami expresses its highest level of personalisation, adapting its textiles to the yacht's project, engineering and architectural requirements and creating bespoke items that enhance the unique characteristics of the most luxurious outdoors. Beltrami's flexibility translates in bespoke lines for uniquely shaped, recessed, round or entirely un-upholstered beds, bringing together ergonomic, aesthetic and functionality elements. The same can be said for its tableware, which adapts to the peculiarities of console tables, coffee and dining tables designed to make the most of interior space.
Guaranteed quality of all material
Beltrami carefully selects materials of the highest possible quality that guarantee maximum resistance against the humidity and salinity of the marine environment, whilst meeting both aesthetic needs and market evolution requirements. The artisanal care that defines even the details on the towels used inside and outside the yacht, one of the brand's strong points, is testament to Beltrami's ability to adapt and introduce its products with elegance and style in every context. The great attention to detail and the quality of the materials used allow the brand to create ideal solutions for sophisticated and elaborate tables for both classic and designer styles.
View all articles