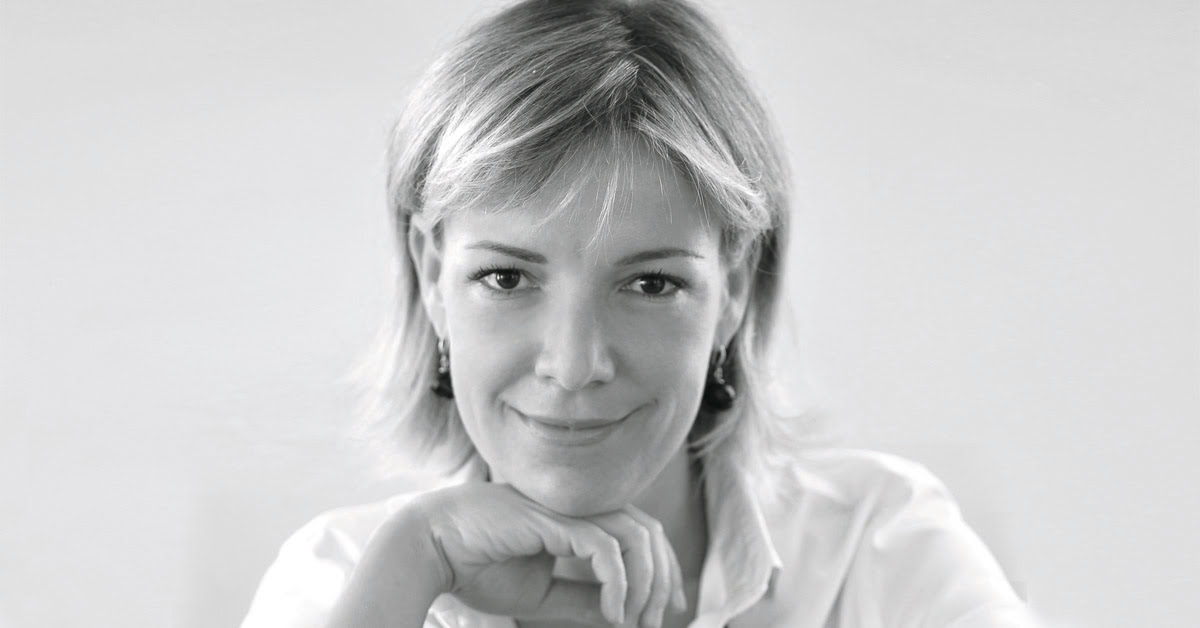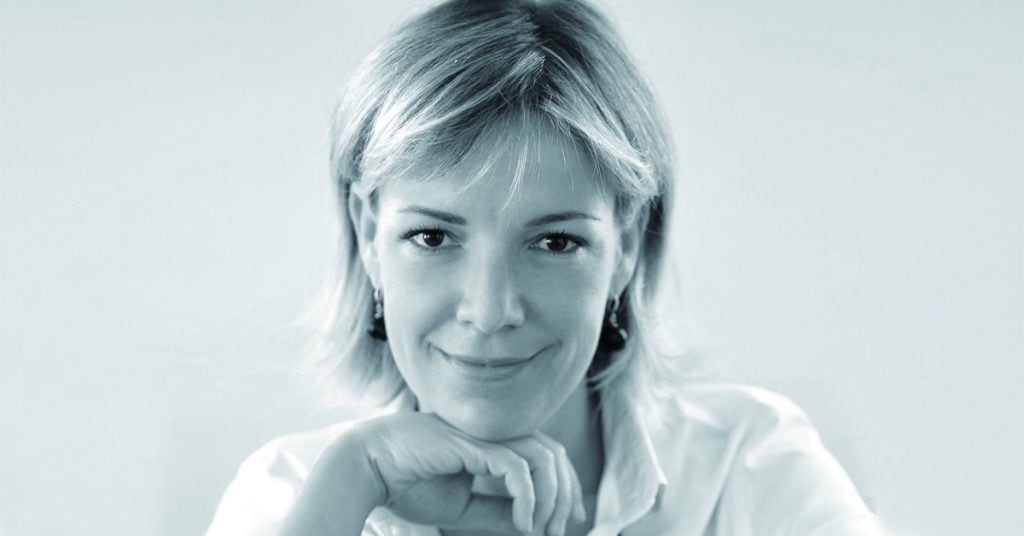 Beltrami has obtained an exclusive interview with Raffaella Gregoris, founder and creator of Bakel, the only Italian skin-care brand to have established itself in the global luxury market, particularly in Italy, Germany, the United Kingdom, France and the United States.
Read on to discover what "real luxury" means in the world of cosmetics.
How was Bakel born?
Bakel arose from my personal history: I graduated in pharmacy at the University of Bologna, specialising in Cosmetic Chemistry. I have always been very passionate about my work and, during my career as a formulator in various laboratories, I always worried about the use of low quality or ineffective ingredients in cosmetics. I therefore began working as a clinical consultant for pharmacies developing their own cosmetics brand. Then, in 2008, I created the Bakel brand, which used active ingredients only. In fact we proudly boast "100% active ingredients, no unnecessary ones" to emphasise that our products contain no oil derivatives, silicones, preservatives, dyes, alcohol or any other substances that do nothing for skin care and can even be harmful with constant use.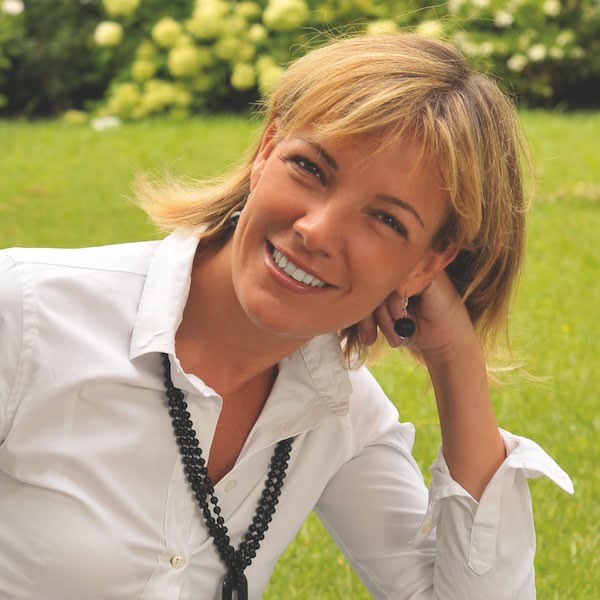 It's not only in the food sector that labelling is important, but also in the world of cosmetics…
Although things are beginning to change in cosmetics, for years there has been little concern about ingredients. And in many cases, what you pay or where you buy provides no guarantee of product quality.
If we add in the fact that we are talking about chemistry, we can see why it's not easy for the consumer to understand the purpose of every ingredient in a cosmetic. And while the food sector has to show an expiry date on its products, the cosmetics sector is not obliged to – it's possible to buy a product that has been on the shelves for years… However, all Bakel products are free of preservatives and display an expiry date. Our packs also contain not only a complete list of ingredients (INCI, the International Nomenclature of Cosmetic Ingredients used by member states of the European Union), but also an explanation of the function of each one.
What does "luxury" mean to you in the cosmetics sector?
To me, luxury in cosmetics means encouraging awareness among consumers of what they are buying, so that they can be sure of acquiring a product with high quality ingredients, and this often means swimming against the tide. For example, marketing surveys show that women see a jar as a touch of luxury: opening one and appreciating the scent or even the colour of the cream is very satisfying. However, looking at the whole product, a jar is anything but luxurious: fingers are full of bacteria, and we dip them in the jar. This simple fact means that we are buying a product that has to contain numerous preservatives, unlike one packaged in an airless container or fitted with a dispenser. Obviously, this kind of technology incurs costs, but also offers markedly better performance…
How important are certifications in the cosmetics sector?
Certifications reflect our "no unnecessary ingredients" philosophy and confirm specific production standards. This is why all Bakel products undergo detailed dermatological testing by professional dermatologists in universities and specialised laboratories. To name just a few: "Clinically proven efficacy" guarantees that the product has passed clinical and efficacy tests at various prestigious universities, conducted in conformance with accepted scientific standards; "No animal testing – cruelty free" – means that the ICEA (Institute for Ethical and Environmental Certification) certifies that Bakel meets LAV (Anti Vivisection League) standards. Bakel is number 45 on the list of companies meeting the "Stop Animal Testing" standard developed by the world's major animal rights organisations, led by the European Coalition to End Animal Experiments (ECEAE), of which LAV is a member. LAV is the only body in Italy authorised to award the mark guaranteeing the total absence of animal experiments throughout the production cycle, from raw materials to finished product. As a result, Bakel has decided not to export any products to countries, such as China, where it is still legal to test cosmetics on animals.
In the USA we are also recognised as a "Cruelty Free" company by PETA (Products for Ethical Treatments of Animals), the largest organisation in the world supporting animal rights. It created the "Beauty Without Bunnies" program which all companies that don't test on animals can join. Our products are also gluten free and recognised internationally as Kosher, and we are obtaining Halal certification for the Islamic world.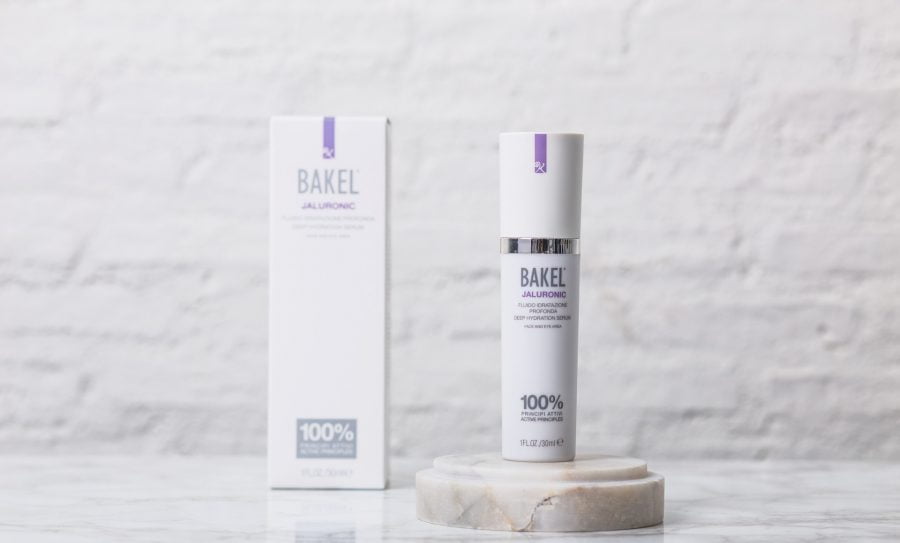 Like Beltrami, Bakel is 100% Italian. What does "Made in Italy" mean to you?
"Made in Italy" is a concept linked to two of my company's main assets: the high quality of the production sites and also of the clinical testing of product efficacy performed at various leading universities, such as the University of Ferrara, a centre of excellence in the field of clinical cosmetics.
Bakel has also developed exclusive treatments for the Portopiccolo SPA. Can you tell us something about these 3600 square metres overlooking the Gulf of Trieste?
Portopiccolo SPA by Bakel is situated in an eco-sustainable village that also includes the Hotel Falisia, the only 5-star luxury hotel in Friuli Venezia Giulia. The SPA was designed with natural materials, such as white Karst stone and untreated wood. Bakel has developed exclusive treatments for the Portopiccolo Spa, which is now our second home, drawing inspiration from the area's natural assets. Here the concept of luxury is combined with personalised treatment. A scientific instrument is used to perform a test analysis of the guest's skin to ensure that it receives the most appropriate treatment.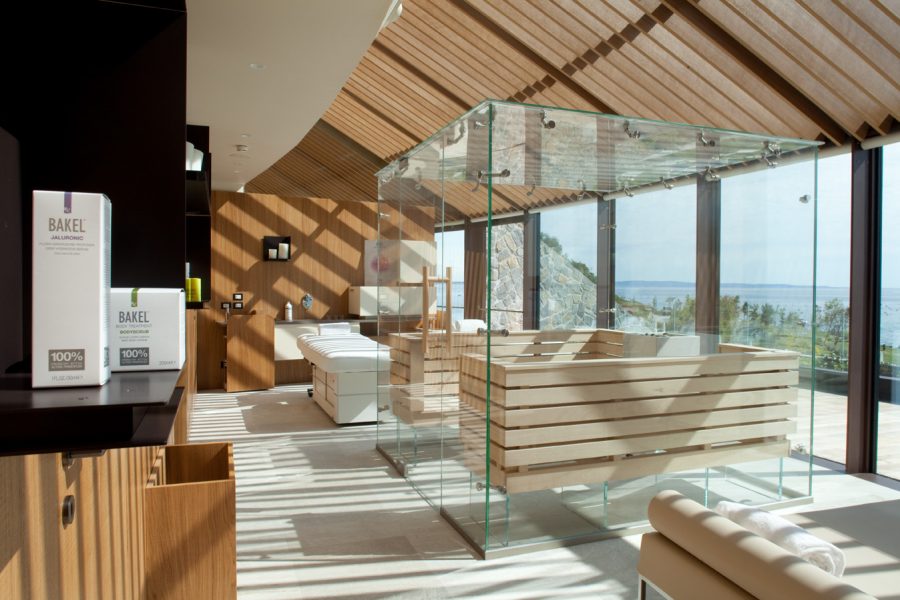 View all articles