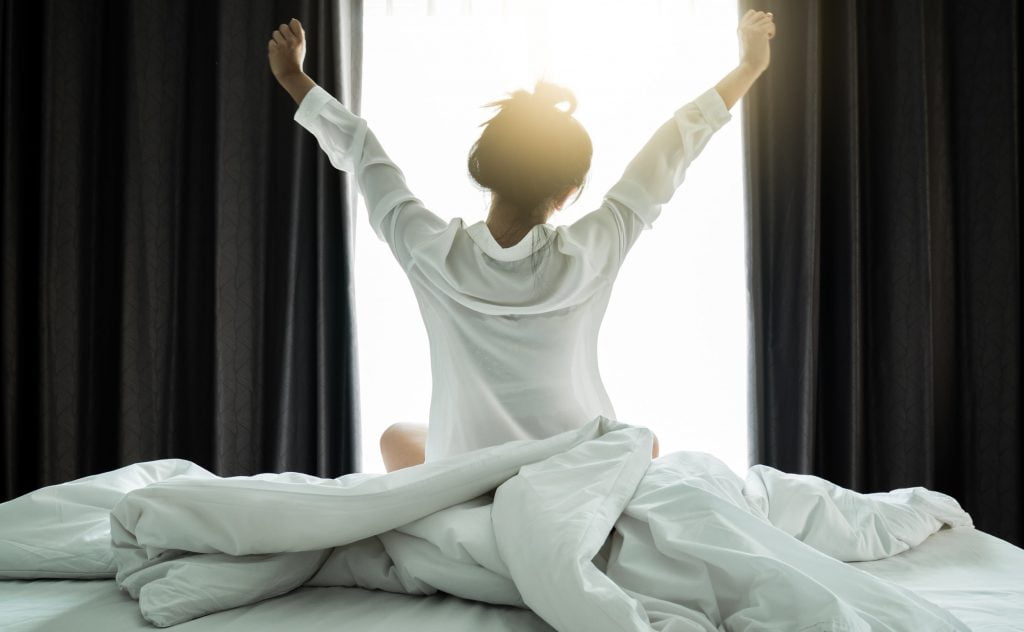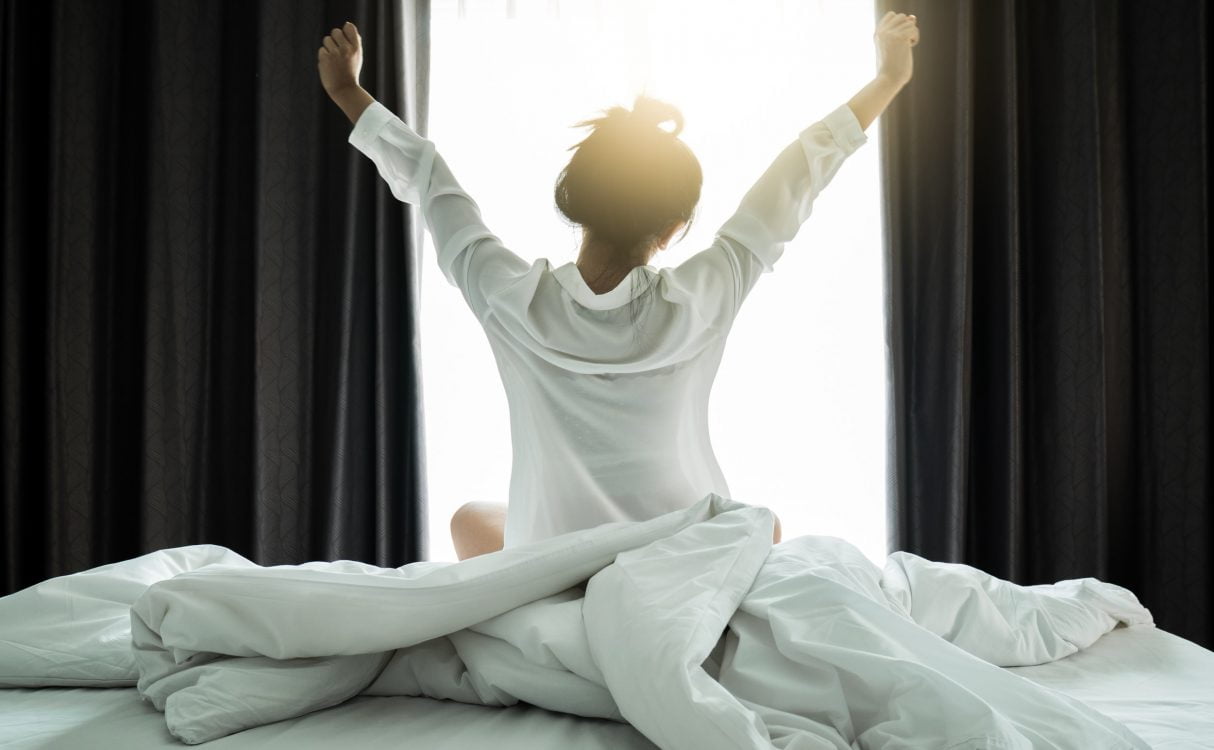 A woman's bedroom is a refuge for relaxation, regeneration and a little pampering. Here are 8 things it must have to make it a really special, unique and comfortable luxury suite.
1. A beautiful and comfortable bed
It's the bed that creates the ambience. Nothing should be overlooked: a top-quality mattress, tailored sheets, a warm, light bedspread of the finest fabric, carefully chosen furnishings. Fine fabrics chosen for comfort are sure to last. The colour scheme is important – it's easier to relax in a bed of gentle tones.
2. Abundant pillows
An abundance of pillows in different sizes will help you sleep like a princess, or support your back while you read or relax for a moment or two. Gather them together, perhaps in different materials and colours, in sizes that suit the bed and avoid an uneasy feeling of emptiness. This will give you an inviting and welcoming bed that is sure to satisfy you! 
3. A beauty corner
Create a special corner where you can pamper yourself in your personal temple of beauty with your perfumes, creams and cosmetics all at hand. It should have a makeup table that is not too large, preferably in a corner with good natural light.
4. A throw
A soft, well-finished throw on a small armchair creates somewhere for you to relax in comfort with a warm drink.
5. Artwork
Surround yourself with beautiful things – artworks, paintings or design objects – to add a touch of class to your room. It is essential to choose items that harmonise colour and style. Paintings are normally hung at line-of-sight height (about 1.6 / 1.7 m), linearly or in a geometric arrangement.
6. A book corner
The woman who works and travels is knowledgeable and cultured. Why not create a small library containing your favourite books?
7. A vintage object
A vintage object tells a story. Certain classic objects never lose their charm. A record player and vinyl records, for example, will allow you to relax to your favourite music.
8. Personal choices
True luxury lies in the details, possesses emotional appeal and expresses your individuality. Everything in your room should be carefully chosen to satisfy your aesthetic needs and give you a feeling of well-being. This is the only way to create a unique and special place.
View all articles