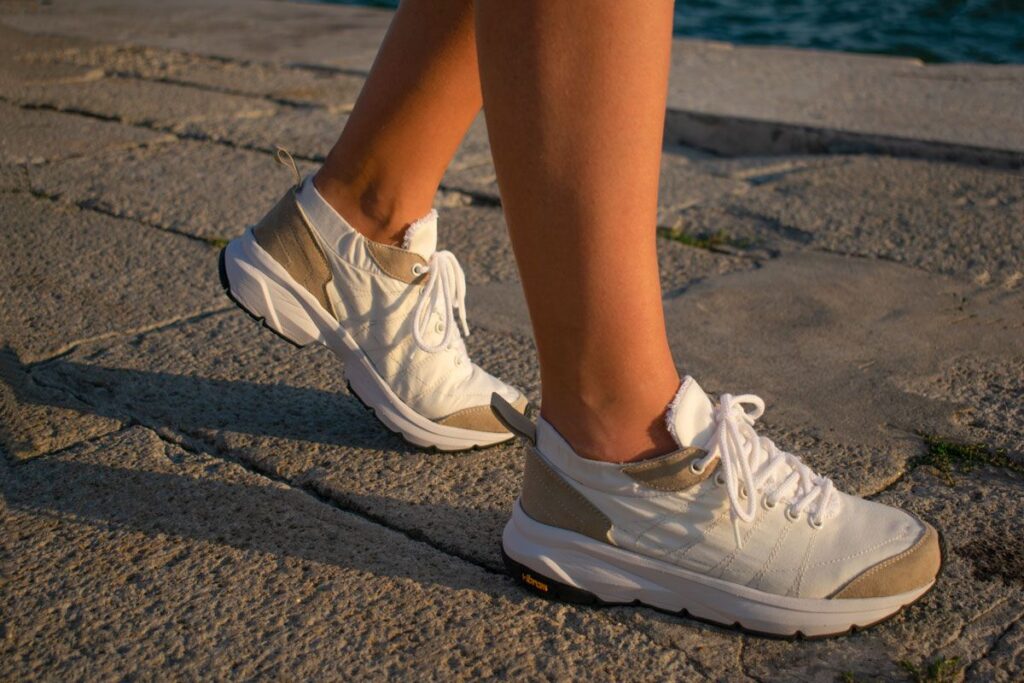 Inspired by the nautical world, Alessandra has created a sneaker with essential lines, but at the same time enhances the fabrics used: satin for the upper and sponge for the lining, both in Autentica Fibra di Legno Beltrami.
The final result is the perfect synthesis of the company's aesthetic values ​​and the marine atmosphere underlying the design.
Beltrami Linen is always pleased to start collaborations with young talents to share skills, ideas, innovations and always offer new products to customers.
View all articles